The major activity of Forsage LLC is the export of Ukrainian food export products to the ethnic diaspora markets abroad. As well, the company provides services of arranging contracts for the production of consumer goods, while using our own trademark.
About us
Forsage LLC is a partnership between Ukraine and Russo-Ukrainian immigrant communities around the world that provides customers with an opportunity to enjoy the tastes of familiar food. Being far from native home, you can easily taste the flavor of 'Raisin Rusks', unique sweetness of 'Kyiv Fudge' candies and delicious 'Alenka' chocolate, sip a glass of lemonade and recreate your childhood memorie.
We offer you quality service and reliable business partnership.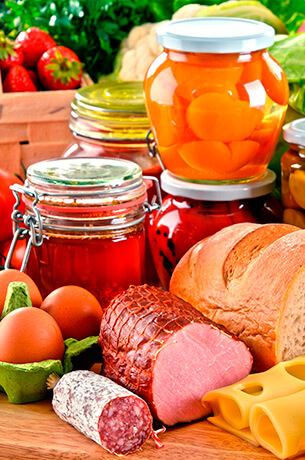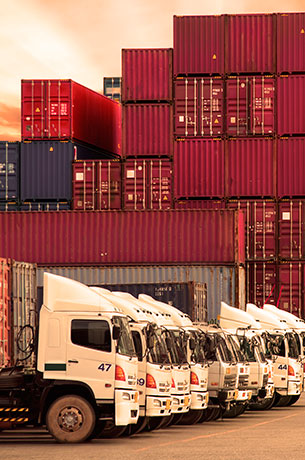 We are pleased to present products of leading Ukrainian manufacturers, which are well known far beyond the post-Soviet area. Kyivkhlib OJSC (Bread and Flour Products), Zaporizhia Bakery and Confectionery Complex, confectionery products manufacturers such as AVK Company and Kharkiv Biscuit Bakery, 'Rosynka' Kiev Bottling Plant and the legendary 'Obolon' Group Company are only a small part of our close partners with which we have been working with for over 7 years. The high quality of our partners' products will satisfy the most sophisticated tastes and discover new horizons for the development of your business.
Our partners:
TM "Kyivkhlib"
A wide range of bakery products
TM "Svaliava mineral water"
The healing power of nature
TM "Bon Kherson"
Juices, Canned fruits and vegetables
TM "AVK-Ukraine"
A wide range of confectionery products
TM "Runa"
Ketchup, sauces, mayonnaise
TM "Golden Age"
Halva, dragees, kozinaki
TM "The monastirsky kvass"
In the best traditions of kvass production
TM "Lekorna"
Wafers
TM "Ukroliya"
Best of sunflower oil in Ukraine